The Voice Of Your customer
The Voice of Your Customer is a Black-owned and minority-certified marketing consulting firm that uses research, secret shopping, outreach campaigns and our call center to engage hard-to-reach populations.
The Voice of Your Customer also partners with The Voice of Black Cincinnati to educate, recognize and create opportunities for African Americans in the region.
We invite you to explore our website to learn how we can help you find the voice of your customer and authentically engage priority populations!
Finding their voice
Learn about the services we provide.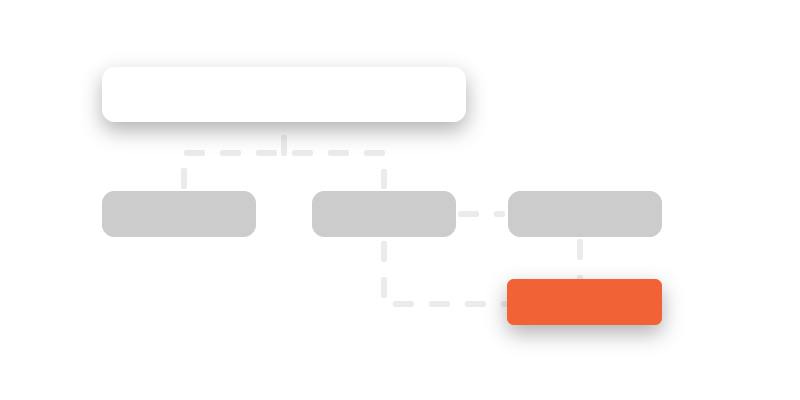 RESEARCH AND ASSESSMENTS
Literature Review


Data Analysis

Social Listening

Surveys, Focus Groups

In-depth Interviews

Mock Juries

Product Testing

Meeting Facilitations

Online Research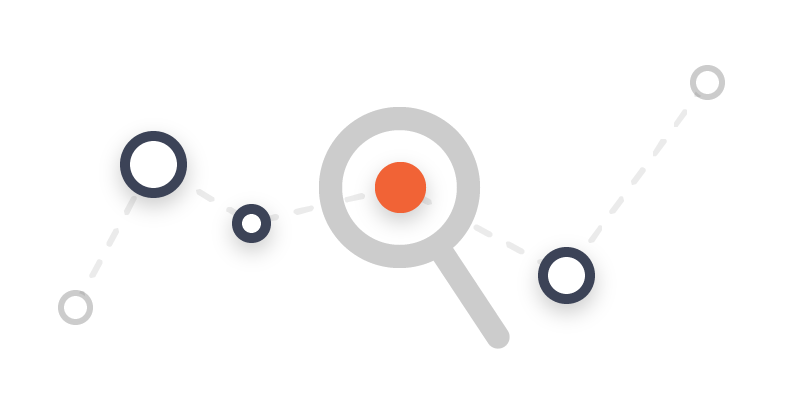 SECRET SHOPPING
Discrimination Testing

Mystery Observations

Program Compliance

Deceptive Marketing Practices

Operational Audits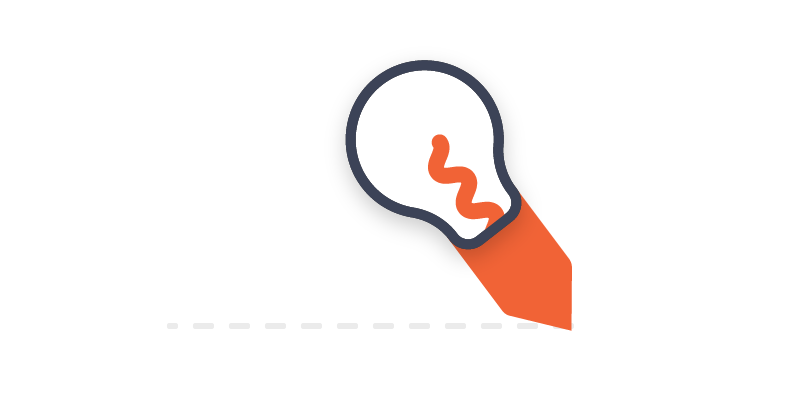 MEDIA AND OUTREACH CAMPAIGNS
Public Relations

Media Campaigns

Content Marketing

Social Marketing Campaigns

Street Teams

Influencer Marketing

Publicity and Promotions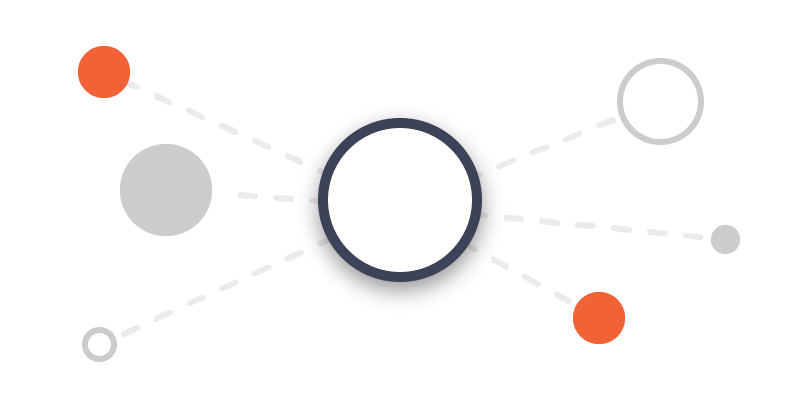 CALL CENTER SERVICES
Customer Service
Survey Research
Secret Shopping
After-Hours Support

City of Cincinnati (OH) MBE, WBE, SLBE
State of Ohio MBE, WBE, and EDGE
Ohio Department of Transportation DBE
Ohio Turnpike Commission DBE
U.S. SBA HUBZone and EDWOB
Ohio Minority Supplier Development Council (NMSDC) MBE
The Voice of Your Customer is a Black-owned and minority-certified marketing consulting firm in Cincinnati, Ohio. Established in 2007 by marketing veteran Crystal Kendrick, The Voice of Your Customer was born from her dream and passion for assisting business leaders to better engage hard-to-reach, niche and underserved populations.
Our services include research and assessments, call centers, secret shopping and outreach campaigns. Our clients include federal, state, regional and local government and quasi-government agencies, non-profit organizations, businesses, corporations, healthcare providers and educational institutions. The Voice of Your Customer also uses our expertise and business acumen to aid other marketing, public relations and professional services businesses as a Tier 1 subcontractor and a partner for economic inclusion.
The Voice of Your Customer team remains lean and is strategically positioned to provide our clients with quality, in-depth and cost-effective professional services. Our team is comprised of both industry veterans and innovators who understand the principles of market research, advertising and community engagement.
The Voice of Your Customer was named the NMSDC National Supplier of the Year and the Cincinnati PRSA Small Agency of the Year. The Voice of Your Customer has been recognized for outstanding achievements, innovation and community involvement by the Public Relations Society of America, South Central Ohio Minority Supplier Development Council, Women's Business Enterprise National Council, U.S. Small Business Administration and Cincinnati Chamber of Commerce.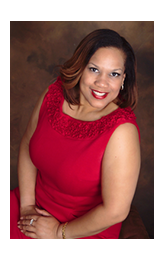 Crystal L. Kendrick
Crystal L. Kendrick, President of The Voice of Your Customer, has more than 25 years of global and domestic marketing experience specifically targeting hard to reach, underserved, international and niche populations. She holds a BBA in Marketing from Temple University and an MBA in Business Administration from Northern Kentucky University. Crystal completed Minority Business Executive Training Programs at Dartmouth College and the University of Wisconsin.
Crystal currently serves on the boards of Public Media Connect: CET, ThinkTV, and the Spring Grove Funeral Home. She is a Diamond Life Member of Delta Sigma Theta Sorority, Incorporated, and currently a member of the Cincinnati Alumnae Chapter. Crystal is also a Charter Member of the Queen City (OH) Chapter of The Links, Incorporated, and served as the National Recording Secretary for the organization. For her professional and philanthropic achievements, she has been recognized by Cincinnati Business Courier, Cincinnati Woman's Magazine, Cincy Business Magazine and the YWCA.
Prior to launching The Voice of Your Customer, Crystal held management positions at General Cable, Fifth Third Bank and ArvinMeritor.
Get In Touch
Are you ready to hear the voice of your customer?
Want to participate in our paid research opportunities?